The LORD: Paths, Ways, Hills and Valleys
Matthew 11:28
"Come to me, all you who are weary and burdened, and I will give you rest."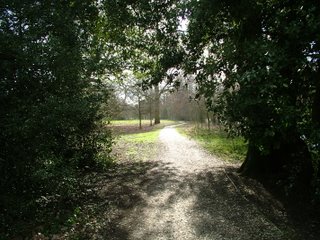 Psalm 23:3 He makes me lie down in green pastures, he leads me beside quiet waters, He restores my soul.
Psalm 40:2He lifted me out of the slimy pit, out of the mud and mire; he set my feet on a rock and gave me a firm place to stand.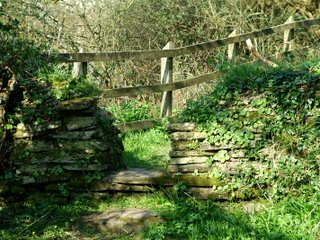 Psalm 25:4
Show me your ways, O LORD, teach me your paths



Psalm 23:4
Even though I walk through the valley of the shadow of death, I will fear no evil, for you are with me;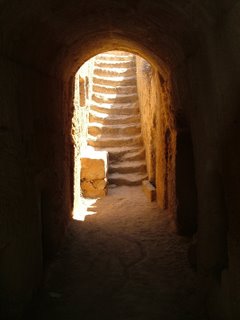 Psalm 56:13For you have delivered me from death and my feet from stumbling, that I may walk before God in the light of life.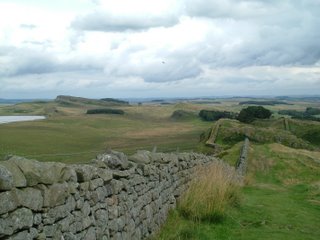 Psalm 90:2Before the mountains were born or you brought forth the earth and the world, from everlasting to everlasting you are God.

Micah 4:2Many nations will come and say, "Come, let us go up to the mountain of the LORD, to the house of the God of Jacob. He will teach us his ways, so that we may walk in his paths."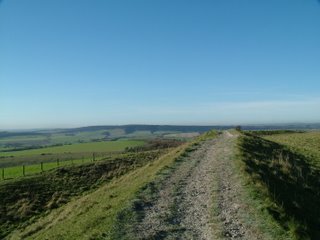 2 Samuel 22:31"As for God, his way is perfect; the word of the LORD is flawless. He is a shield for all who take refuge in him.